The origins of the style: the company
"I love bravery. I like see it anywhere. It is a matter of style, the only thing left."
We like to borrow the words of Charles Bukowski in order to describe our most precious virtues. Bravery, perseverance, passion of those who know how to weave life, offer beauty and give shape to it.
It was 1971 when Filottrano, Marche's fashion city, was preparing to see a company blossom led by the dream of Sergio Baleani: founding a company dedicated to the creation of high fashion tailoring clothes. That dream soon came true. From an artisanal little shop with a tailor, a cutter and four employees to a modern and innovative company: this is today Baleani, one of the most appreciated sartorial fashion houses in central Italy.
Ten years after that dream, the main productive laboratory has forty employees and employs national and international technical experts. An immense know-how in high tailored that leads Baleani to serving the most important fashion brands in the world.
Being faithful to oneself: The Family
Today Marino, Giorgio, Alberto and Liana, sons of the founder Sergio Baleani, occupy managerial roles within a solid and rising productive structure. A reality that has been able to safeguard the originality of the model and the care of the product. From always, all the phases of working are realized internally.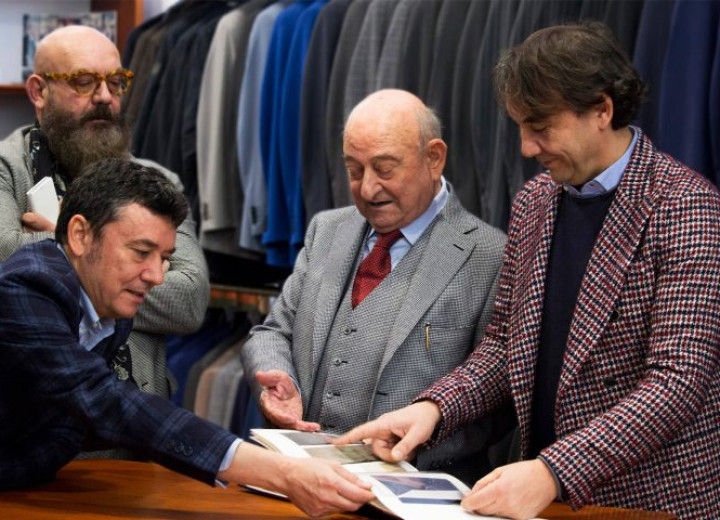 ---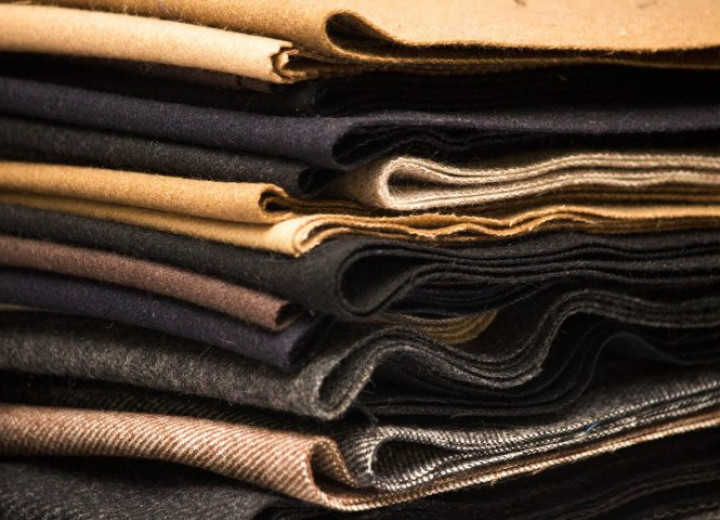 Tradition and innovation
The enchanting grace of style masterpieces is combined with the search for new natural fabrics with high technological performances, in the name of eco-sustainability.